Workstream Product Development
A good product is one thing, a successful product is another
Within this workstream we focus on all aspects related to product development from clinical trial design to 'smart' devices and even determining new and more effective biomarkers.
Marc Dechamps is a biologist with extensive experience of more than 30 years in the Pharmaceutical and Biotech industry. Marc was subsequently Executive Director Commercial department "Specialty care & Vaccines" at GSK Belgium, Head of European Mid-Size Countries at ViiV Healthcare (ViiVHC) and Head of ViiVHC European Commercial – Market Access Operations team. Recently Marc was CEO of eTheRNA, Immunotherapies, a clinical stage Biotech company involved in Immuno-oncology. Marc is now Director International Affairs at BioWin the health cluster of Wallonia.
These proceedings offer an exclusive insight in the discussion, as well as contributions by Prof. Dr. Van Meerbeeck, University Hospital Antwerp, and Prof. Dr. Guy Joos, Ghent University Hospital.
Covid-19: The Challenges Of Vaccine Development: Proceedings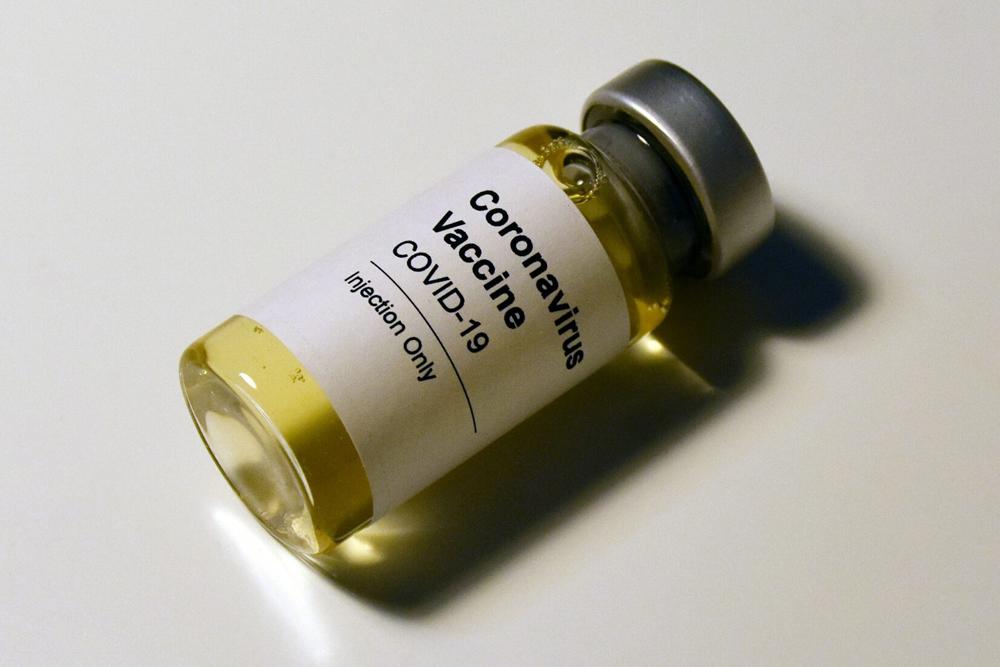 You can find the first part on 'unmet medical needs, the parameters and biomarkers to be monitored and the promise of connected health in the respiratory field' here.
Connected Health: Discover The First Part Of The Proceedings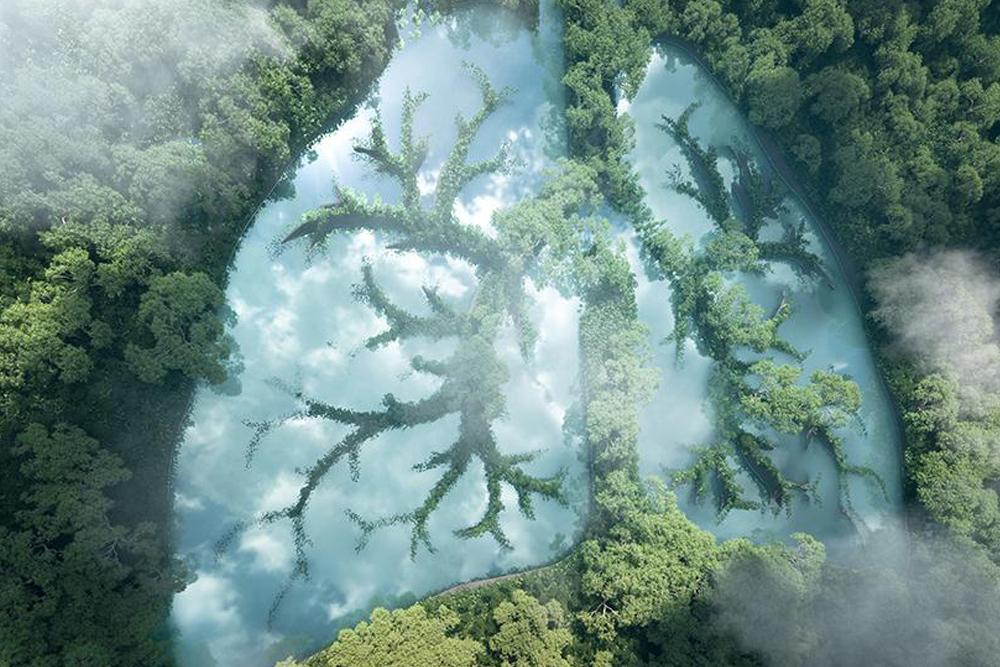 The innovation needs in the respiratory sector are real and acute. We are therefore happy that so many young and promising companies strive to find the necessary solutions.
Pulmonary Innovation Forum