Workstream Formulations
Better Medication. Better Formulations
Interested in the many challenges with regard to optimizing formulations for inhalation?
This workstream is all about dry powers, inhalers and optimum deposition. Our Formulations expert, Stefano Console, has extensive experience in this field. He is constantly looking for innovative ideas and inspiring collaborations. Interested.
Stefano Console has more than 25 years of experience in the pharmaceutical and fine chemical business.
The broad experience gathered with different CDMOs (Contract Development & Manufacturing Organizations) in Italy and Switzerland covered strategic roles managing a large number of successful projects for big as well as small Pharma partners across EU, USA and Japan.
Currently Stefano is Senior Advisor at Oriento SA, a Swiss based advisory firm.
VITO and eu.reca vzw organized a webinar that was completely devoted to indoor air purification on June 1st. We have summarized the session in these proceedings.
Proceedings 'Innovative Formulation For Inhaled Drugs'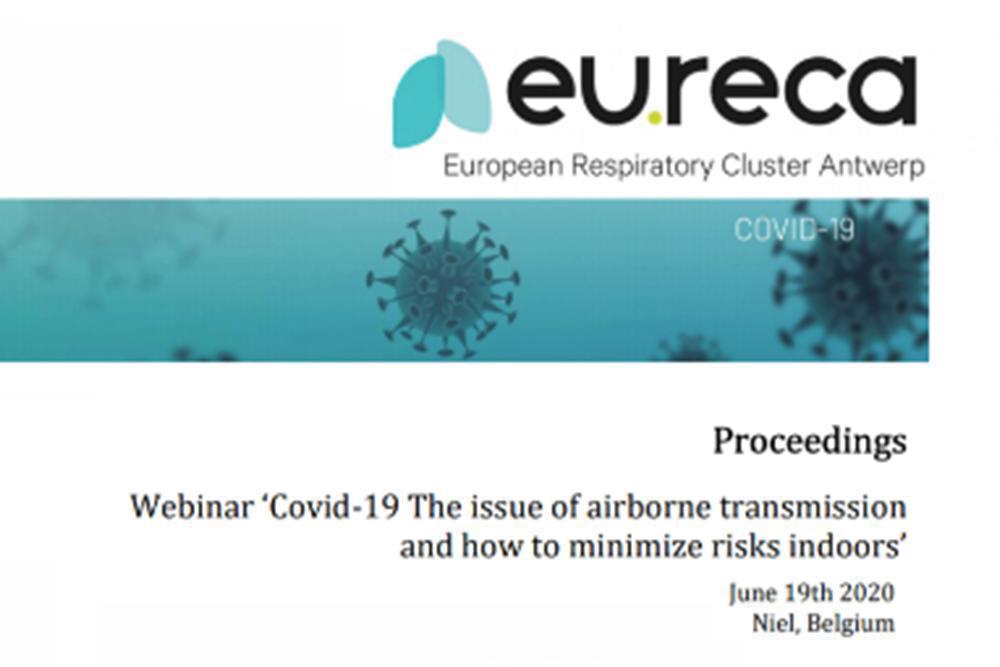 The innovation needs in the respiratory sector are real and acute. We are therefore happy that so many young and promising companies strive to find the necessary solutions.
Pulmonary Innovation Forum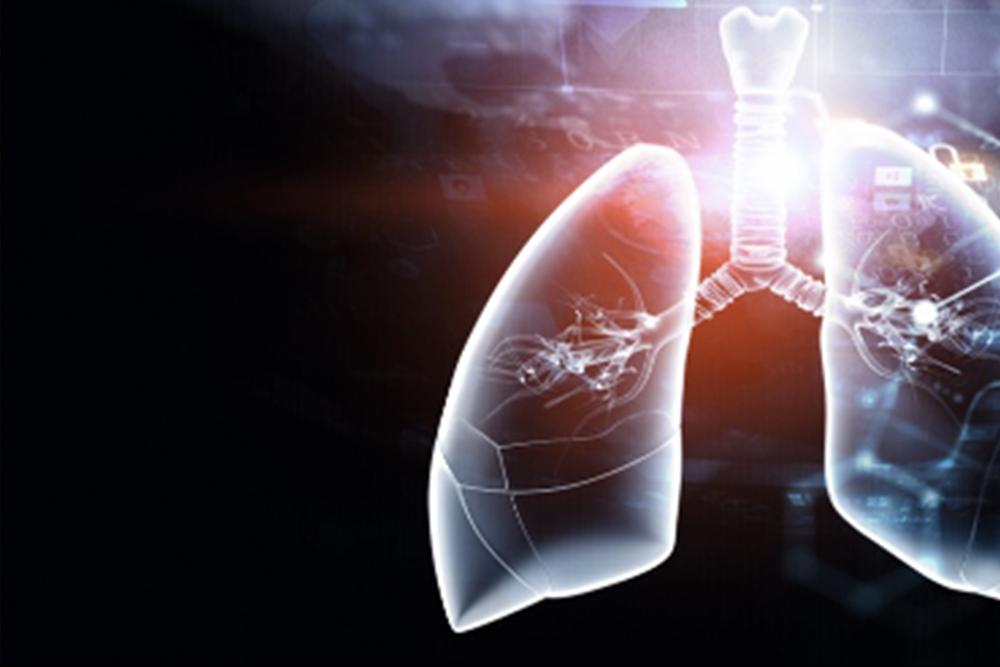 Lonza
Lonza Group is a manufacturing company for the pharmaceutical, biotechnology and nutrition sectors. The company provides product development services to the pharmaceutical and biologic industries, including custom manufacturing of biopharmaceuticals and detection systems and services for the bioscience sector.
Micro-Sphere
Micro-Sphere S.A. is a contract development and manufacturing organisation (CDMO) with specialist expertise in the spray drying and capsule filling for the Respiratory field.
XEDEV
XEDEV is a Service Provider in Particle Engineering and Process Development, operating under "fee for service" principle. They make the difference by combining expertise in Process, Formulation, Analytical with Equipment Engineering.